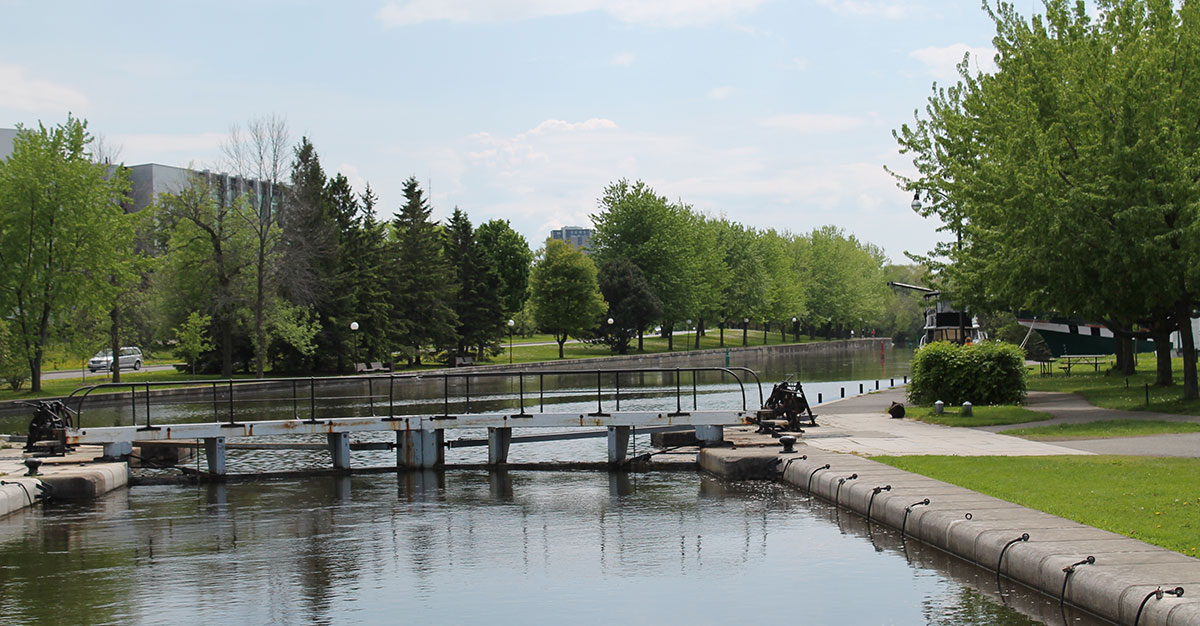 If you are buying or selling a house in Gloucester, it is important for you to get the best value out of your real estate transaction. With so much money on the line and decisions that will have a huge impact on your future, it is only right that you really think about how to buy or sell a home.
Fortunately, buying or selling a house in Canada can be really stress-free and convenient with the help of qualified real estate agents.
Real estate agents are experts when it comes to assessing the market value of a home, finding ideal properties in specific neighborhoods, marketing a home to sell at the highest price possible, and negotiating home deals.
So before you decide how you want to proceed with the purchase or sale of your home, you can compare the benefits and cost of hiring a real estate agent.
Connect with the Best Brokers in Gloucester
When you request Compare Real Estate Agents for 3 real estate proposals, you will get connected to experienced brokers in your area.
Feel free to study and compare their credentials, marketing strategy, personality, and commission fees to choose the best broker for your needs.
Real estate agent proposals are absolutely free and no obligation. Find out how a broker can help with the biggest transaction of your life.
Real Estate Services of Real Estate Agents Gloucester
Why should you hire a real estate agent? While there is no law in Canada that requires you to do so, there are significant benefits that can be gained from obtaining real estate agent services.
Save time
It isn't easy to search for the best home to buy.  It takes time to search through property listings and look at homes for sale to narrow down your search.
If you have a real estate agent to help find a home to buy, you save on a lot of time. Your agent will present you with properties to view based on your preferences for location, price range, property size, and amenities.
Save Money
Real estate agents are experienced and knowledgeable about market values. They can give you valuable advice about home prices. With their expert recommendation, you can avoid overpaying on a house and help you to negotiate a good home deal.
Convenience
Your real estate agent takes over every step of your real estate transaction.  Whether you are buying or selling a house, your agent works for you 24/7 to bring in positive results.
A good real estate agent will take care of advertising your home, recommend the listing price based on market comparables, arrange for home viewings with potential buyers, and follow up on leads until the sale is closed.
More Profits
Statistics show that majority of homes sold by a real estate agent command higher prices and sell more quickly.  As a home seller, it is important for you to sell your house at a good profit and at the soonest possible time.  The longer your property sits on the market, the less chance it will sell at a profitable price.  Your agent will ensure that your house is presented in its best light to buyers with a selling price that is attractive.  He will also make sure that your listing has high online visibility to reach as wide a market as possible.
Stress-Free Real Estate transactions
Buying and selling a house can be quite stressful especially if you are on your own.  A real estate agent will eliminate the stress from the transaction by giving you expert advice about how to sell your house efficiently.  Your agent will handle negotiations as a pro for higher chances at successfully buying or selling a house for the best price.  Your agent will also make sure your interests are well protected throughout the process.
Whether you are buying a condo or a house, or selling a high-end property, a qualified real estate agent will bring a lot of value on the table to make it as profitable for you as possible.
Suburban Living in Ottawa – Best Gloucester Neighborhoods
Many people say that living farther out from the city means lower crime rates, more space, and cheaper housing costs.
According to the Ottawa Real Estate Board, average sale prices for a residential freehold house went up to $411,220 in March 2017.  Condo prices have also increased to $270,498, up by 7.2% from 2016.
If you are looking for more affordable places to live near Ottawa or perhaps a less crowded and more idyllic environment, you may want to consider living in the suburbs of Ottawa like Gloucester.
Below are some interesting real estate picks in Gloucester for individuals looking for great homes to buy near Ottawa.
Blackburn Hamlet
Located in the east end of Ottawa, Blackburn Hamlet has around 9,000 residents.  It is a peaceful village that offers serene and country living but just a 10-minute drive to downtown Ottawa.
While considered a suburb of Ottawa, it has a great array of restaurants, stores, schools, parks, and other conveniences.
Beacon Hill North
It used to be with Gloucester until 2001.  It is only about 8 or 9 km north east of Parliament Hill and has an estimated population of 10,000. Driving to downtown could take around 20 minutes during traffic and the bus takes about 30 minutes.
Residents also earn a bit more than the average Ottawa income and it is generally crime-free.
Rothwell Heights
This is one of the most prestigious neighborhoods in Ottawa.    Most homes here are custom built and come in varying sizes.  Lots are large and ideal for estate homes.  Most homes have fabulous views of the river to Gatineau Hills.  It is only a few minutes away from downtown.  You will also find all the comforts you need such as major shopping outlets and fine restaurants.  Schools are mostly in neighboring areas such as Beacon Hill.
Gloucester Glen
This is a smaller community located south of Ottawa on the east bank of the Rideau River.  Here you can find multi-family properties, condos, and other types of housing.  Some 204 properties were sold from the MLS listing in 2016 in Gloucester with average selling period of 68 days.
Leitrim
This is a rural community in South Gloucester and includes the rapidly growing suburban neighborhood of Findlay Creek.  In this neighborhoods, properties sell on average within 89 days.
Want to see a snapshot of real estate prices in Ottawa suburbs? Below are average prices of homes in and around Gloucester from the last quarter of 2015.
| | | |
| --- | --- | --- |
| Area/Neighborhood | Average Condo Price | Average Home Price |
| Blackburn Hamlet | $210,000 | $400,000 |
| Beacon Hill North | $260,000 | $470,000 |
| Rothwell Heights | | $600,000 |
| Gloucester Glen | | $400,844 |
| Leitrim | | $285,232 |
Benefits of Buying a House with a Real Estate Agent
You've finally decided it is time for you to buy your first home. The thought of looking for a home to buy can be very exciting and frightening at the same time.
For first time homebuyers, working with a good real estate agent will be very rewarding.  Your agent can direct you to great listings within your price range to save you time and money.
You may already have a specific neighborhood in mind.  If you choose a local real estate agent from Gloucester, he can provide valuable advice and insights into the neighborhood. More importantly, he knows current market trends and prices in the area and can save you a ton of money when negotiating the sale price.
A Lion to Protect your Interests
While it is true that you can just as easily find property listings on the internet, it is better to let a qualified real estate agent represent you to home sellers.  As a buyer, you need someone who will protect your best interests when making an offer to buy a house.
It is also important to know that home buyers don't pay any real estate agent commission.  Your buyer's agent will be working for you to find your ideal home but will be compensated by the home seller.
Think about the significant advantages you can get from hiring a real estate agent.
✓ Commission-Free
✓ Convenient
✓ Access to the best listings in your area
✓ Expert market advice
✓ Advantage with negotiating the home price
You can find the best real estate broker for buying your home in Gloucester with our free real estate agent proposals.
Fill out our online request form today and meet the broker who will help you to get your dream home.