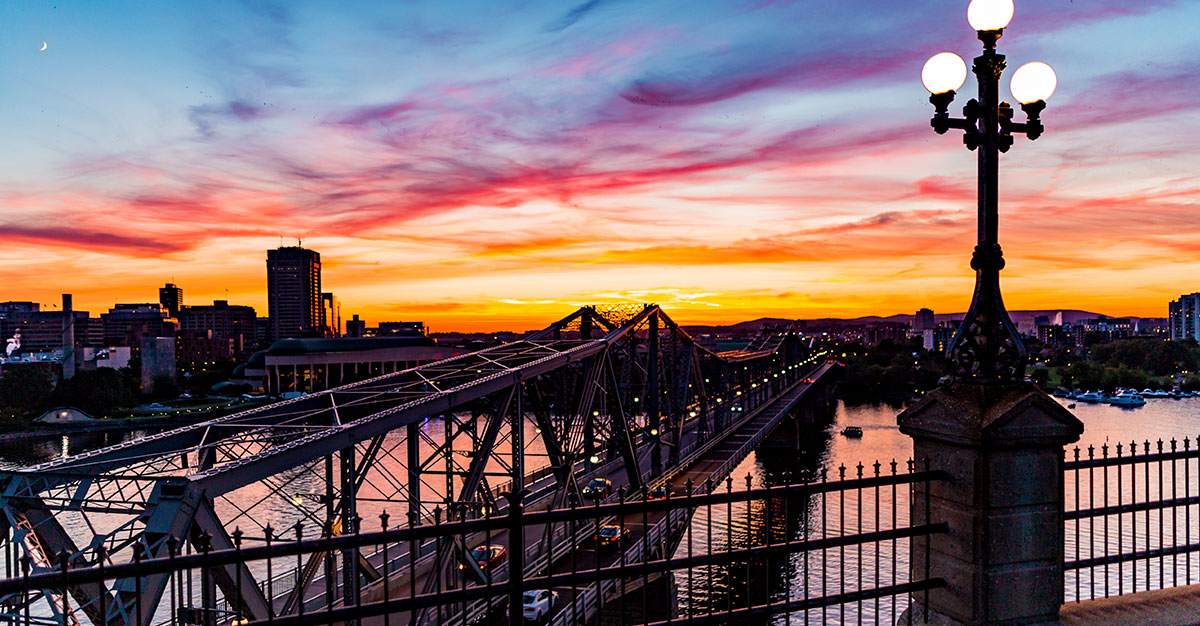 Did you know that Nepean is a great community in Ottawa to buy a home?
Nepean has experienced significant growth in residential and commercial development in recent years.  Compared to homes in Ottawa, it is possible to buy more affordable homes in Nepean and enjoy a more spacious and suburban living.
Housing in Nepean offers condos, single family homes, and townhouses.
You can find great home deals for buying or selling a house in Nepean with experienced real estate brokers.
Connect with qualified real estate agents today with Compare Real Estate Agents to take advantage of their expertise in real estate transactions.
Fill-out our online request form and obtain free proposals from local real estate professionals to sell or buy a home in Nepean.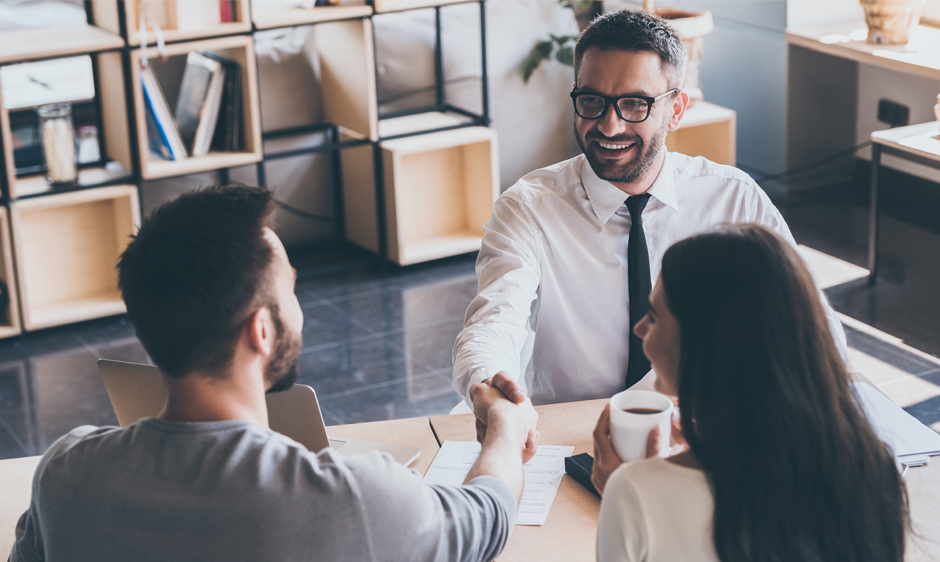 How to Choose a Real Estate Broker in Nepean
When you decided to sell your house, you felt torn between selling privately or hiring a broker to help with the sale.  Many home sellers go through the same anxiety, usually because they want to save on commission fees.
There is really no legal obligation on your part to hire a real estate broker to sell a house.  However, it is important to understand the risks that you take if you decide to sell your house privately.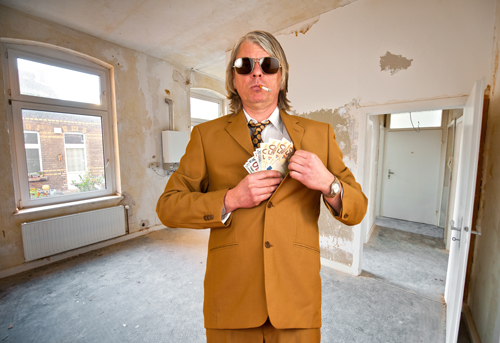 FSBO (For Sale by Owner) Poses Risks
Private selling or FSBO is a method of sale that some home sellers choose mostly because they want to avoid paying real estate agent commissions.
There are ways to make a FSBO sale, including using FSBO sites that allow home sellers to advertise their property for sale.
With this kind of sale, a home seller needs to do the following:
Prepare the house for viewing by potential buyers
Determine the selling price
Entertain buyers and attend to home viewings and open houses
Market the property online and other advertising venues like newspapers
Negotiate with buyers (accept or reject offers)
Close the sale and prepare the paperwork
These tasks are time-consuming and stressful to any home seller, especially if you also have a career to consider.
One of the biggest risks of a private home sale is failure to sell the house within the expected time frame.  If your house sits on the market too long, potential buyers begin to think there is a problem with the property. You may start to receive low-ball offers or worse, no offers at all.
With tight competition among listings, it is critical that your house gets maximum exposure from effective marketing tactics that reach as many buyers as possible.  It is also important to know how to negotiate effectively in order to obtain a high selling price.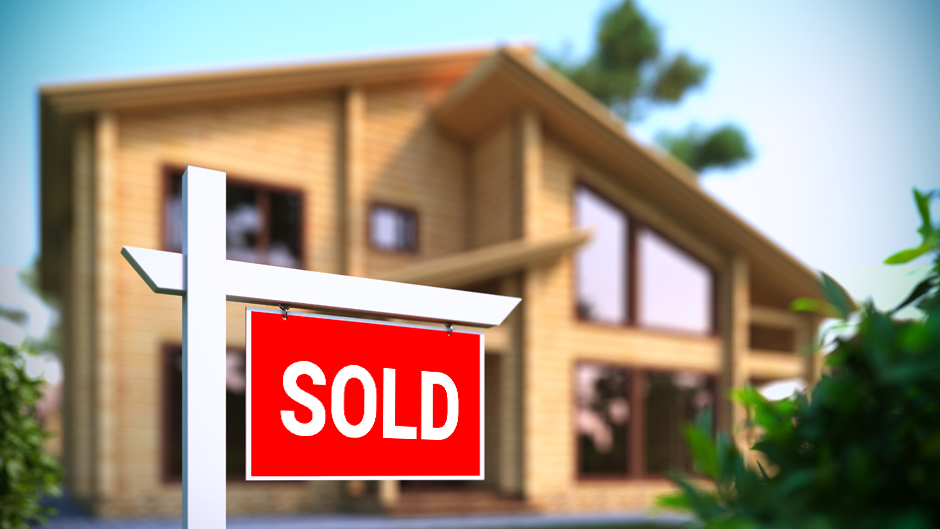 Real Estate Agents Sell Homes Faster
It is not surprising that real estate agents sell home faster.  They have resources to tap for finding the right buyers for a house and connect with other real estate agents who may have a buyer for your property.
From the time you sign up a broker, he will make sure that:
The house is priced accurately using current market values to attract potential buyers
The house is prepared for showing to potential buyers highlighting its best features
Issues that may need fixing are corrected to avoid discouraging buyers
The house is given maximum exposure online and other channels
Offers to purchase from buyers are reviewed and negotiated efficiently to get the best deal
The home sale is closed as efficiently as possible
You can remove the stress from selling your house by choosing a good real estate agent to help you.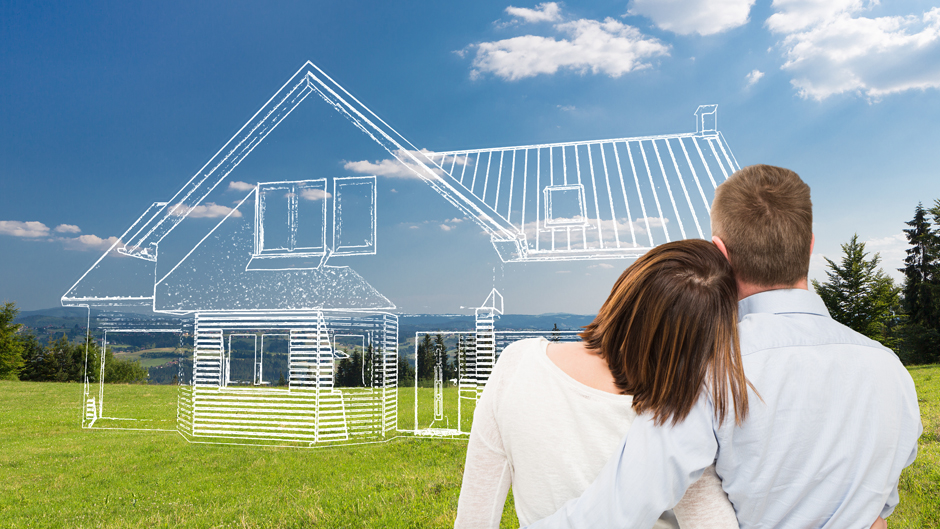 Find Your Dream Home in Nepean with a Real Estate Agent
If you are looking for an ideal property to buy in Nepean, a good real estate agent can help narrow your search.
The house you buy needs to be something that will meet your needs not just now but for many more years.  A knowledgeable agent who is familiar with Nepean neighborhoods can steer you to the best properties in your price range and help you negotiate the home price.
Home prices in Nepean start at $270,000 and can go as high as $500,000.  A buyer's real estate agent will make sure you buy a house for the right price and have no regrets later.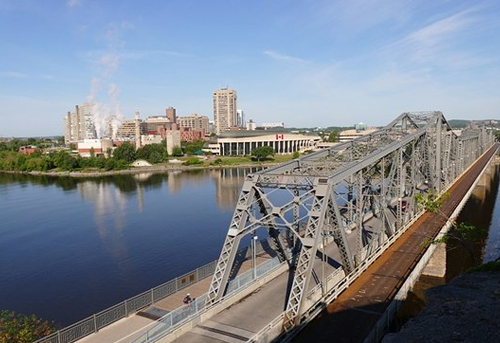 Top Picks for Neighborhoods in Nepean
There are many charming and affordable neighborhoods in Nepean where you can buy a home.  If you have a house in any of these neighborhoods and thinking of selling, it is advisable to choose an experienced real estate broker for your transaction.
Enjoy More Space in Barrhaven
Barrhaven is developing rapidly and has become the ideal suburb for homebuyers.  it is located just 20 kilometers southwest of downtown Ottawa.  It has an estimated population of around 85,000 residents.
With charming single-family homes in medium to large subdivisions, it is a great choice for families.  Homes also have larger lots compared to other areas.
Aside from single family homes, it also has a multi-family homes, condos, and townhomes.
| | |
| --- | --- |
| Type of House | Average Cost |
| 2-bedrooms | $220,000 |
| 3-bedrooms | $307,000 |
| 4-bedrooms | $449,000 |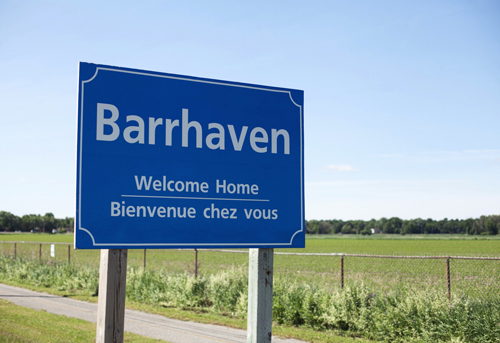 Cost of Homes in Barrhaven, Ontario

In 2017, the average price of a home sold in Barrhaven was around $357,000.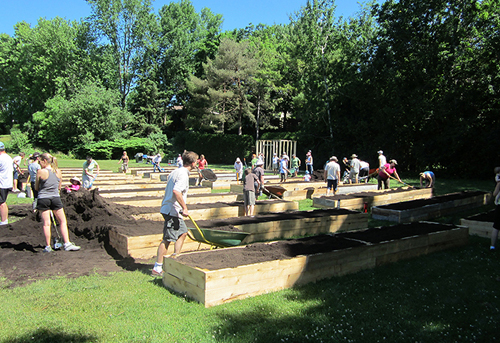 Leslie Park is Green
This suburban neighborhood is a community of mostly residential properties.  It is a well-established area with a lot of older, single-detached houses.
Leslie Park boasts of the oldest trees anywhere in Ottawa.  The neighboring areas of Arlington Woods and Trend Village have large green space.
If you want an affordable home close to downtown Ottawa, you might want to consider Leslie Park.
You can get a condo apartment or multi-family townhouse for less than $200,000 in areas like Sandcastle Drive, Valley Stream Drive, or Greenbank Road.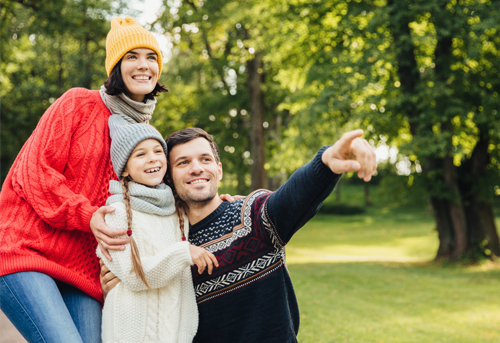 Family-friendly Bells Corners
This suburban community of about 9,500 residents is close to Bytown in Ottawa.  A thriving community, it has popular retail and service strips located along Robertson Road.
It is easily accessible to and from the city and also an easy commute to Kanata's hi-tech core.  With good schools, parks and recreation areas, it is ideal for families or individuals who desire living close to Ottawa but want more affordable housing.
Single family homes in Bells corners are still available under $320,000 while price for condos average at $219,000.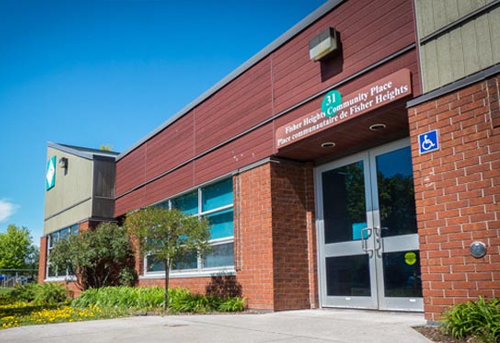 Fisher Heights Homes Are Affordable

This area is primarily residential and offers a variety of residential homes, high rise condominiums, and townhomes.
With a population of just 3,300, it is quiet and peaceful.  It is but a short drive to Algonquin and has several parks in the neighborhood.  It has many other amenities such as Emerald Plaza and Meadowlands Mall.
Homes in Fisher Heights averaged at $440,000 in 2016.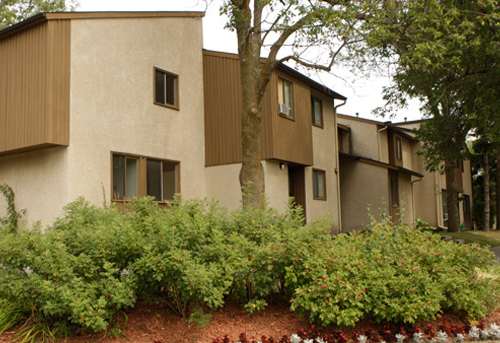 Tanglewood Suits Modest Budgets
This neighborhood is an excellent location to buy a home in Ottawa even for individuals with a modest budget. It is near downtown Ottawa and has a variety of housing options including single-family homes, apartments, and condos.
Families with children will find living in Tanglewood quite ideal.  You can find shopping and recreational amenities as well as parks and other green spaces for enjoyment.    Most homes in Tanglewood range from $200,000 to $300,000.
There are a number of exciting and reasonably-priced housing options in and around Ottawa.  Compared to other parts of the country, home ownership remains achievable in districts that are less pricey yet close to the downtown core such as Nepean.
For selling or buying a house, it pays to work with a local real estate agent in Nepean.
Quick and Easy Search for Best Real Estate Brokers
We know time is precious and you are anxious to get started on your home sale or purchase.  Buying or selling a house is a complex process which is better when done with a specialist.
We want to make it quick and easy for you to search for the best real estate brokers in Nepean.
With just one application, you can compare 3 real estate agents based on their real estate agent profiles, their track record, and other personal preferences.
Fill-out our online request form – it only takes 2 minutes – and meet the best real estate agents for your transaction.