FIND THE BEST REAL ESTATE AGENTS IN MONTREAL
(Including their commission rates)
Compare % of commission , personality and service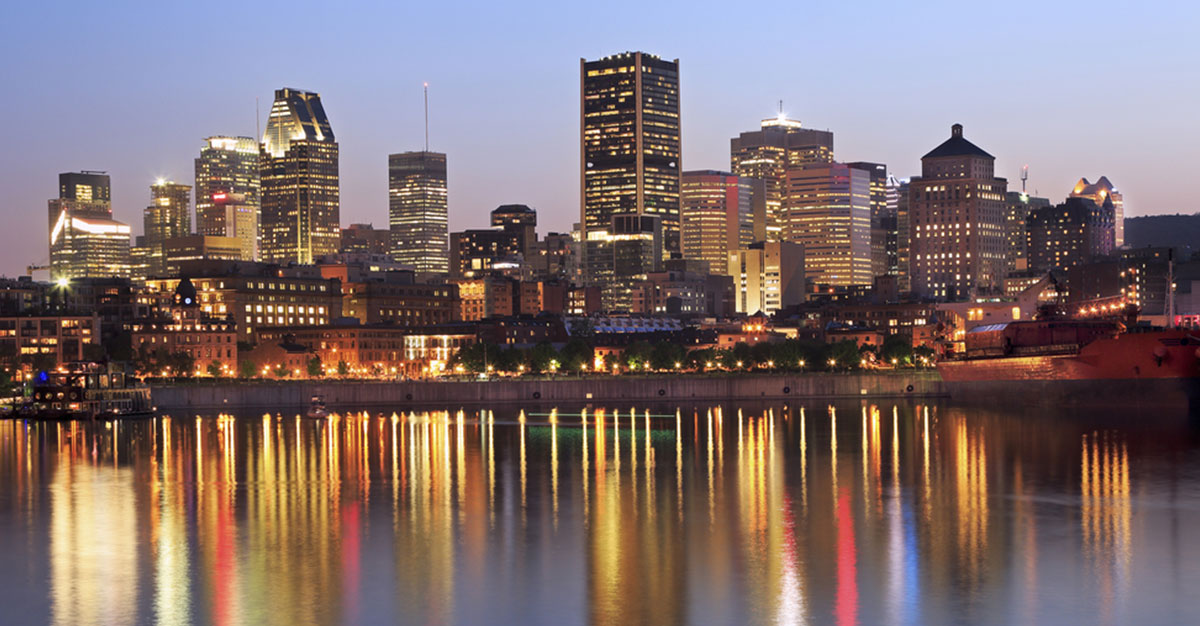 Spring and summer are typically the busiest times of the year for the real estate industry.
As the weather warms, and Montreal begins to see new blossoms, people start longing for bigger space, a backyard, a beautiful view.
If you are also longing to buy a new home or maybe selling your current home, you can enlist the help of the best real estate agents in Montreal.
REAL ESTATE BROKERS IN MONTREAL DELIVER A STRESS-FREE EXPERIENCE

Timing is critical in buying and selling a house.  Considering that occupancy can take as long as 4 months, potential buyers usually plan as early as the holidays.
Buying a house is a huge investment and you can ensure everything goes perfectly when you work with a Montreal real estate broker from our network.
For sellers, a real estate agent can help with the many facets of selling. From start to finish, your real estate agent will assist with advice on how to increase your home's value, pricing the house competitively, and marketing the property to as many buyers as possible.
CHOOSE THE BEST REAL ESTATE AGENT IN LESS THAN 2 MINS!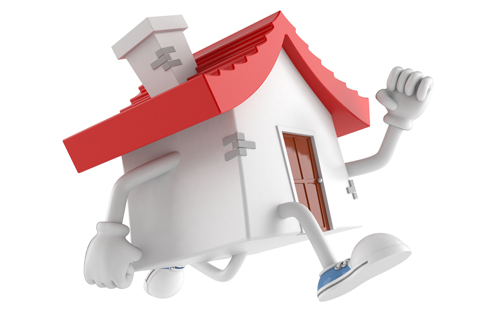 When you obtain 3 free proposals from Montreal real estate brokers, you can compare commission rates, agent's quality of service, and personal criteria.
Finding a good real estate agent is critical to successfully buying or selling a house. You need an expert at real estate in Montreal to help you find the best property within your price and preferences.  An experienced broker will also make sure your house sells for the highest price possible at the soonest possible time.
UNBEATABLE SERVICES FROM A REAL ESTATE AGENT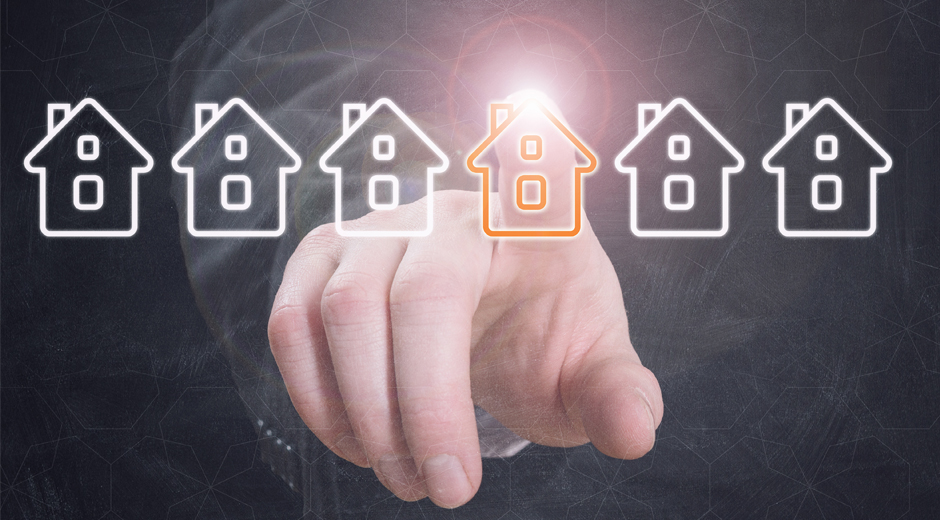 A good real estate agent will help you:
✓ Set a competitive price for your property
✓ Advice you on how to increase the value of your home
✓ Market the property using cost-effective strategies to reach buyers
✓ Negotiate offers and close the sale
✓ Assist with legal documentation and other requirements
✓ Refer you to other experts you may need in the process
Some individuals may think these steps are easy to do and that they can rely on information on the internet to help them along.  But the expertise of a real estate broker is invaluable.
As an experienced and highly qualified real estate professional, a broker has technical skills and the necessary experience to ensure that a home sale or purchase goes without a hitch, that the client walks away with best possible offer, and that the whole real estate experience is gratifying and stress-free.
TOP MONTREAL NEIGHBORHOODS TO BUY OR SELL A HOUSE

Montreal's real estate market remains stable and ideal. While it hasn't really sparked any heated activity, that's not actually a bad thing.  Home prices are as affordable as you can find in smaller cities and yet profits to sellers have been steady over the years.
| | |
| --- | --- |
|     Neighborhood | Average Home Price |
| Perrot Island | $272,972 |
| Dorval | $430,630 |
| West of South Island | $381,753 |
| Vieux-Longueuil | $283,563 |
| Ville Marie | $1,169,946 |
| Brossard-Saint Lambert | $383,278 |
| West North Shore | $205,394 |
| Le Plateau-Mont Royal | $751,669 |
| South Soulanges | $202,758 |
| Saint Dorothee | $411,342 |
| Laval-West | $237,200 |
| Lachine-La Salle | $368,585 |
| Candiac/La Prairie | $349,434 |
| Terrebonne | $211,069 |
| South West | $423,975 |
| L'Epiphanie | $207,504 |
| West Montreal | $606,243 |
| Dollard-Des Ormeux | $431,734 |
| Vaudreuil-Dorion | $267,267 |
| Fabreville | $291,602 |
Some of these areas are small so a local agent will have the best knowledge of the area and market prices.
Do you want to get the best home deal? Obtain your free proposals from Montreal real estate brokers today and start your real estate transaction right.
WANT TO BUY A HOME IN MONTREAL?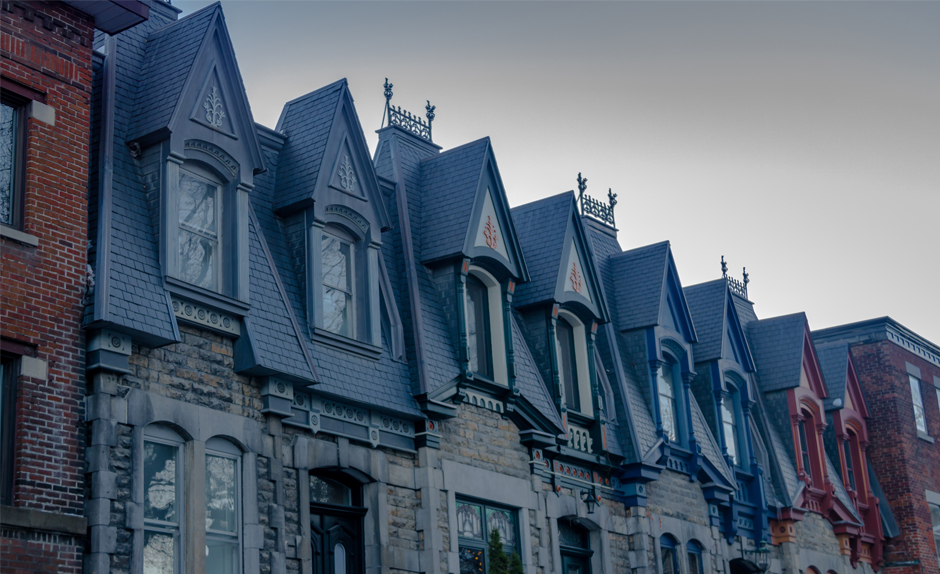 For many of us, buying a home is a huge financial undertaking.  The path to finding the ideal home to buy won't be easy but your real estate broker will make it as easy for you as possible.
✓ Search for a home in your desired neighborhood
✓ Arrange home viewing
✓ Prepare an offer to buy a house
✓ Negotiate the sale price
✓ Prepare a counter-offer
✓ Assist with the legal and financial aspects of the deal during closing.
You should know that as a home buyer, you are not responsible for paying your real estate agent any fees.  The buyer's agent commission is paid for by the seller.  In that case, why carry all the burden of finding an ideal home to buy and living with regret if you are not successful?
You can save a lot of time and money, prevent mistakes during your real estate transaction, and experience a hassle-free home purchase with a good real estate broker.
You can meet the best real estate agent to help you find the house to buy when you request for your 3 free proposals today.
HOW TO SELL A HOUSE SUCCESSFULLY IN MONTREAL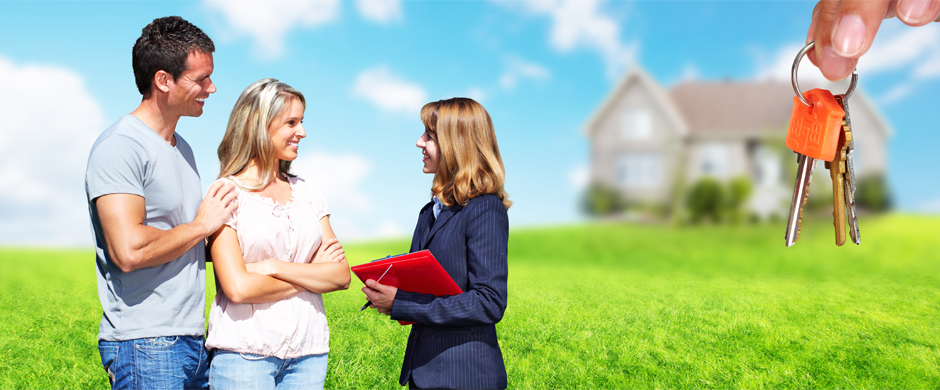 Selling a house is a serious matter that requires a lot of preparation.  You can select a real estate agent in Montreal to help you sell a house successfully.
What are the advantages of selling a house with a real estate broker?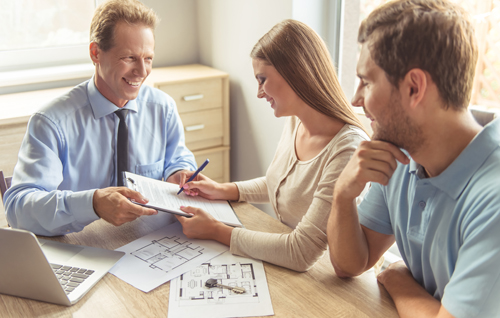 A real estate broker in Montreal is someone you can trust completely to answer your questions and provide you with the right advice.  As a licensed professional, he will abide by ethical business practices and will make sure that your interests as a seller are protected every step of the way.
As the real estate agent is familiar and knowledgeable with your area, he can help determine the selling price and market it confidently so that as many buyers as possible will bid for your property.
Speed is of the essence when it comes to selling a house. Your real estate broker in Montreal will make sure that your house sells at the right price and at the soonest possible time.
You can try to sell your own house, but will you be successful?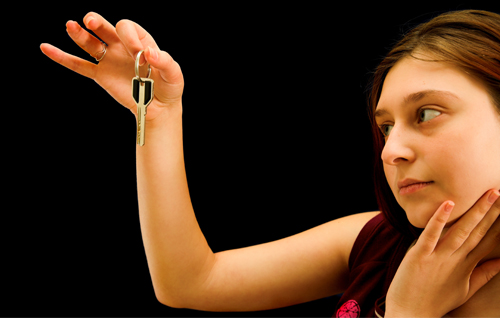 There is no law in Canada that requires a home seller to hire a real estate agent.  But selling your own house is risky and you could lose more without an expert at your side.
Effective marketing and optimum web visibility is important to selling a real estate property.  A real estate agent will make sure that your house is marketed actively and cost-effectively.  Since majority of buyers look for a home online, listing with MLS and features in prominent real estate websites will help to sell your house quickly.
But that's not all…
It is equally important that your property is shown in the best light during open houses and home viewings.  Your real estate agent will be able to answer buyer's questions professionally and receive and evaluate offers to get you the highest possible price for your home.
The longer a property sits in the market, the lower its chances of selling high.  Avoid expired listings and a house unsold for months and months when you work with a good real estate agent in Montreal.
How to Choose your Real Estate Agent in Montreal
Choosing a real estate agent is important for a buyer or a seller because the agent will be your champion.
He will be responsible for helping you buy a property at the best price or help you to sell a property fast and at a profitable price.
Obtain 3 free proposals from real estate agents in our network. View their profiles, ask them questions, and see who among them is the best fit, based on your needs.
It is free, fast, and easy.  We help you get started with buying or selling your house by making it easy for you to find the best real estate broker in Montreal to assist you.