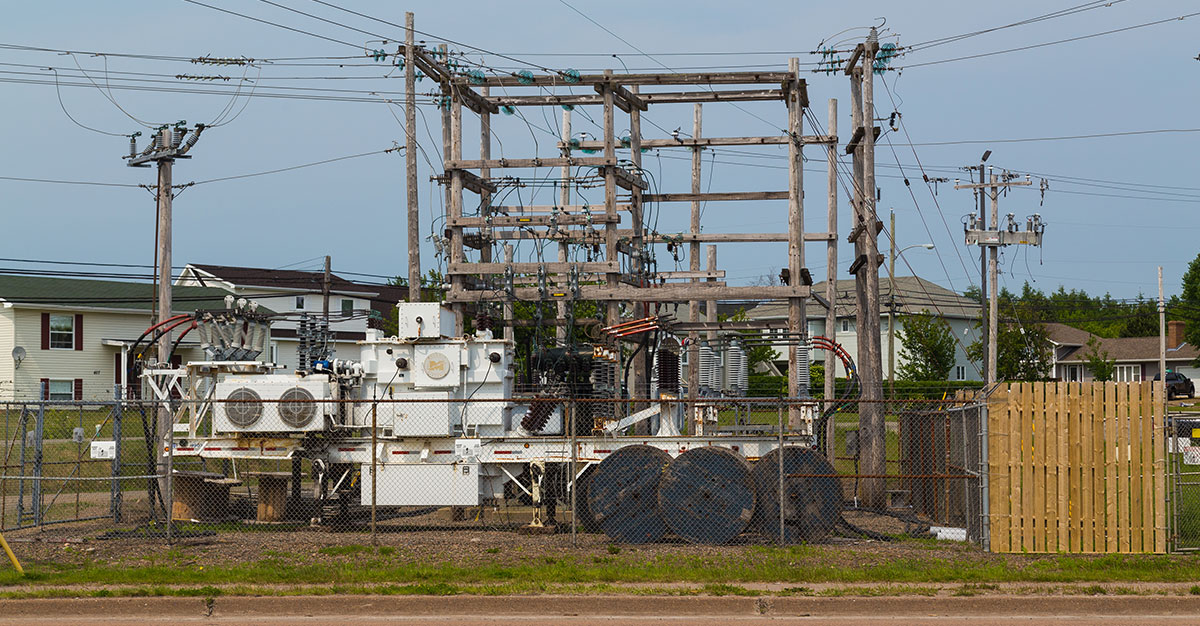 Hawkesbury in Eastern Ontario is a perfect location to invest in a home.
Home to more than 11,000 people, the community of Hawkesbury located on the Ottawa River banks is the essence of suburban living.
Hawkesbury is a bilingual community with over 70% of its residents French and English speaking.
The town has a unique advantage of being close to Ottawa and Montreal.  With its commuter buses to both cities, travel is easy and convenient.  Kingston and Toronto are also easily accessible from Highway 401.
Surrounding Hawkesbury are fishing lakes and ski resorts that make it a great place to live and raise a family.
Get a Real Estate Agent to Help Find Your Ideal Home
Real estate agents in Hawkesbury can help you to find the perfect home to buy that is tailored to your needs and your budget.
If you fill-out our online form today, you will hear from the best real estate agents with knowledge of Hawkesbury and great properties to buy in the area.
Save time and ensure your home purchase is successful and stress-free by working with a good real estate agent from our network.
How to Start Searching for your New Home in Hawkesbury
When you are searching for a home to buy in Hawkesbury, you'll need to consider what area you want and how much you can afford.
By identifying these 2 most important criteria, you can narrow your search.  For some people, however, it may be difficult to pinpoint desirable neighborhoods especially if they are moving from another area.
What are some advantages of working with a real estate agent? He can provide information about local communities that may be hard to obtain as well as refer you to mortgage brokers to determine your financial position.
The Cons of Buying without a Real Estate Agent
You can browse current home listings online or even check newspaper advertisements for properties for sale.
But going at it alone can be time-consuming and difficult.  It is not advisable to contact a listing agent or a private seller without your own real estate agent to represent you.
Firstly, sellers' agents represent the seller and will not be too concerned about your needs or your budget.  Their job is to sell the property to the highest bidder and will not assist you in your offer to buy or with meeting conditions for the sale.
If you don't have a real estate agent, you can also check For Sale by Owner properties.  Beware, however, that in private sales, you need to do the legwork.
Check condition of the house with a home inspector
Check the title through a real estate lawyer
Ensure that the home seller is asking for the right price based on market value
Other steps to ensure your interests are protected
First-Time Homebuyers Benefit From Experts' Advice
For first-time homebuyers, it is critical to have an expert by your side providing valuable advice to prevent you from making mistakes.  Home buyers don't pay real estate agent commission fees because the home seller pays the commission.  In essence, you get the advantages from an expert without the cost.
You can compare real estate agents before deciding to buy a house and benefit from their experience and market knowledge.
Reasons to Sell a House with a Real Estate Agent
Selling a property in Hawkesbury is not an easy feat.  Since any property is a seller's valuable asset, it is critical that the property fetches a good price and sells within a reasonable time frame.
Real estate agents know how to use a variety of tools and resources to make a home sale happen successfully.
Once you hire a real estate agent, he will:
Assess the market value of the house
Recommend ways to increase its value
Plan a strategy for marketing the house online, through flyers, ads, signs, and open houses
Entertain buyers inquiries and arrange home viewings
Discuss offers with the home seller and help negotiate the price
Close the sale and assist with the paperwork
Working with a real estate agent during a home sale eliminates much of the work and the stress. Majority of home sellers are also buying a new home to downsize, upgrade, or move to another city.
At such a busy time, the real estate agent can take off your hands the task of selling the house so you can focus on preparing for a new life.
Do you sell a house or buy a house first?
When you are selling a home, most likely, you also need to buy a new home. Most home sellers are not clear which should come first.
Buying a home while you are selling your own comes with a whole new set of problems.  The answer may vary depending on the individual's needs, budget, and the local housing market.
In cases where the home owner is in a sellers' market, it may be smart to buy first.
For example, Toronto's property market is complex and supply is lower than demand. It may be advisable for a seller to buy a home first.
Limited home listings indicate fast home sales and possibly tight bidding wars. It could take longer to successfully have an offer to buy a house accepted.
If you are in a buyers' market, though, it is better to sell your house first.  Most people don't want to be paying for 2 mortgages at the same time and there is also the down-payment to consider.
Challenges that Face Home Sellers who buy first
One of the major challenges that could face home sellers who buy a home first is time.  Some people want to ensure they win over other bidders by increasing their bid. This may mean overpaying for a house.
It is important to realistically assess if your house is going to sell quickly. A home owner should be preparing the house for sale while also doing their home search.
Even in hot property markets, having two homes and paying for mortgage, property taxes, utilities, and other expenses can wreak havoc to your finances.
Having an experienced real estate agent to help with the sale of the property can go a long way.  He can help stage, list the home, and market it to buyers in order to sell the home as quickly as possible.
One strategy that can reduce the stress is to request for a 90 day closing to get more time to sell your own house.
Can you hire the same Broker for Selling and Buying a Home?
There are pros and cons to using only one agent to handle both real estate transactions.
✓ Some real estate agents may agree to lower their commission if you use them to sell and buy your home.
✓ Your agent can work out a timeline and coordinate both sides to reduce the hassle.
✓ It can also make it easier because only one agent is handling showing your property and assisting you with viewing properties you want to buy.
✓ As you have already built rapport with your real estate agent, he understands your unique situation and can work closely with you in the process.
The Cons of using just one real estate agent
If you are moving to another city, the real estate agent may not be familiar with its local housing market.   There are also some real estate agents who are much better at the buying aspect. They could also become too busy to give each transaction the attention it needs.
In the end, it is best to compare real estate agents, ask them the right questions to see if they understand your situation. Find out how they plan to handle it and if they have done it before.
Find a Real Estate Agent to buy a Home in Hawkesbury
Hawkesbury has many properties available for sale compared to other areas in Ontario.
The average cost for a home in Canada as of March 2017 is $548,517, according to the Canadian Real Estate Association (CREA).
You can find condos and homes in Hawkesbury that start a bit over $100,000 to more than $300,000.  Average home prices in the area are significantly more affordable compared to other areas near Ottawa.
We have real estate agent partners that specialize in Hawkesbury and can help you find the best neighborhoods.
For buying or selling a home in Hawkesbury, compare real estate agents to find the best location and maximize your investment.