FIND RELIABLE REAL ESTATE AGENTS IN LAVAL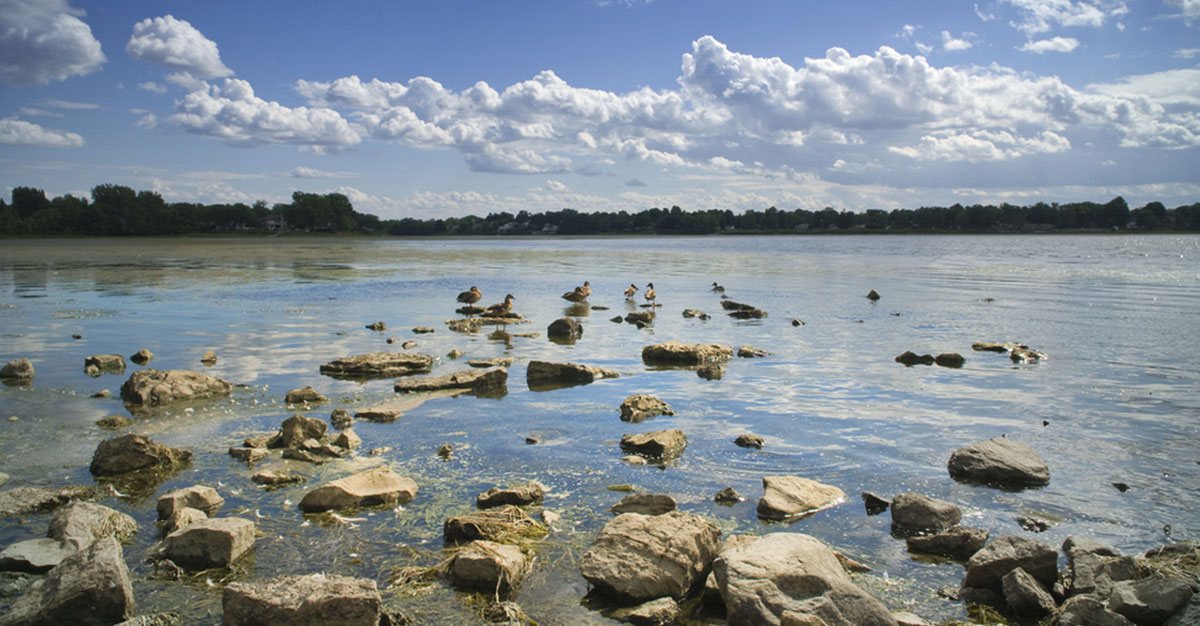 Whether you want to buy or sell a house in Laval, an experienced real estate agent can get you the best home price.
The business of buying or selling a house is not to be taken lightly.  A lot of money is at stake, not to mention your future.
Finding reliable real estate agents in Laval is easy and quick with Broker Submissions. It takes only 2 minutes; you receive 3 proposals that are absolutely free and no obligation.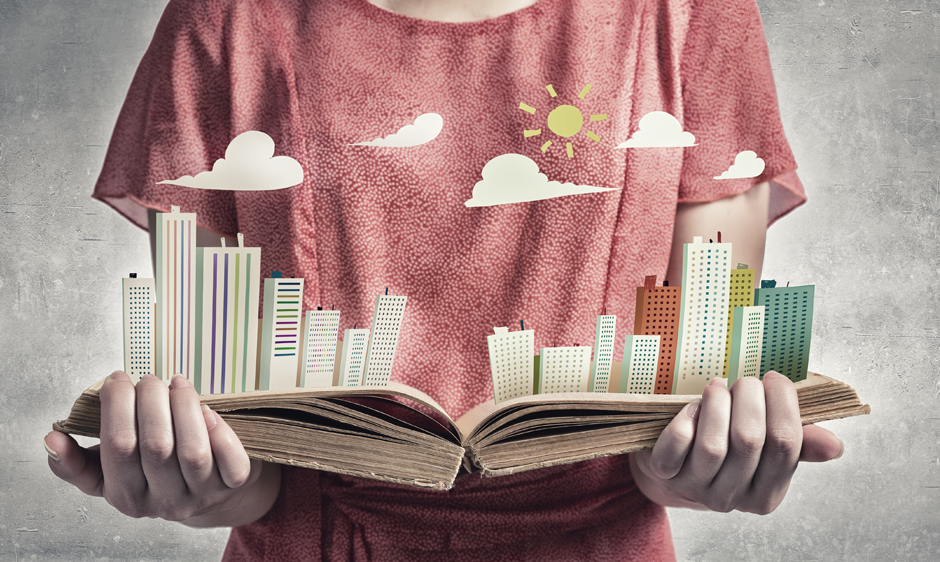 COUNTLESS BENEFITS FROM SERVICES OF REAL ESTATE BROKERS
Whether you desire to sell a house or buy a property, you can receive countless benefits from the services of a real estate agent.
A real estate agent is licensed and well-trained in real estate practices, legal and financial aspects of real estate, and knowledgeable about dealing with potential buyers and sellers.
If you are buying a house, you get these innumerable real estate services FREE OF CHARGE. As a buyer, you are not responsible for paying any commission to your real estate agent.  The home seller pays for the services of your real estate agent.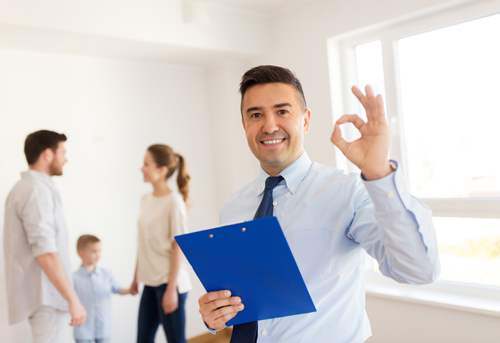 A good real estate agent will be ready to:
Recommend ideal properties for sale within your price range in your desired neighborhood
Help you to negotiate the selling price
Prepare the offer to purchase and a counter-offer, if needed
Close the sale and assist with the paperwork
Refer appropriate experts you need such as a home inspector or a real estate lawyer.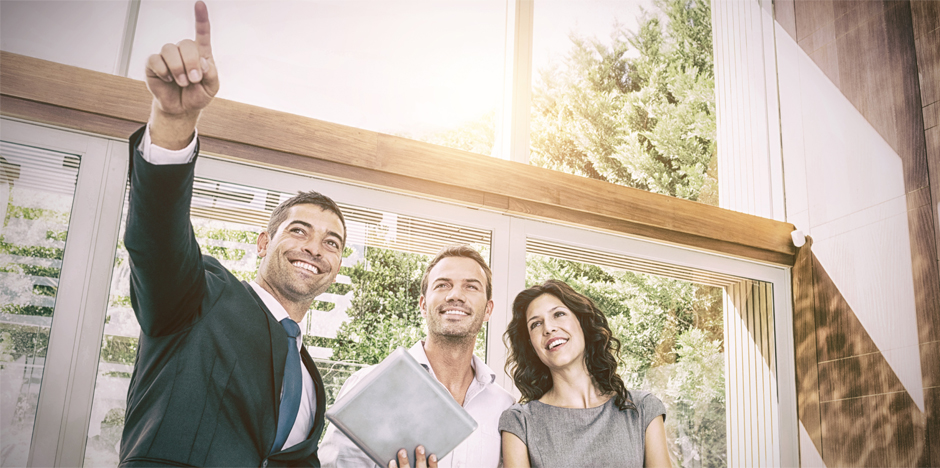 GET MORE FOR YOUR HOUSE WITH A REAL ESTATE PROFESSIONAL
When you are selling your house, you want to get the highest offer possible.  The goal is to get a potential buyer to pay your asking price or at least get the highest bid.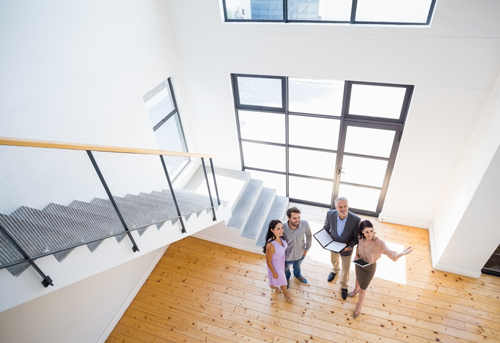 How does a real estate agent do this?
✓ Help you determine the selling price using averages of recent sales in your area
✓ Advice you on how to prepare your house for potential buyers
✓ Ensures high visibility of your property in real estate websites, MLS listing, and other effective marketing channels
✓ Conducts open houses, home viewings, and entertains potential buyers
✓ Prepares counter-offers to offers from buyers
✓ Negotiates effectively to get the best price for your house
✓ Closes the sale and helps with the paperwork
✓ Refers other professionals you may need such as a home inspector or a real estate lawyer
A good real estate agent will work closely with you throughout the selling process and update you every step of the way.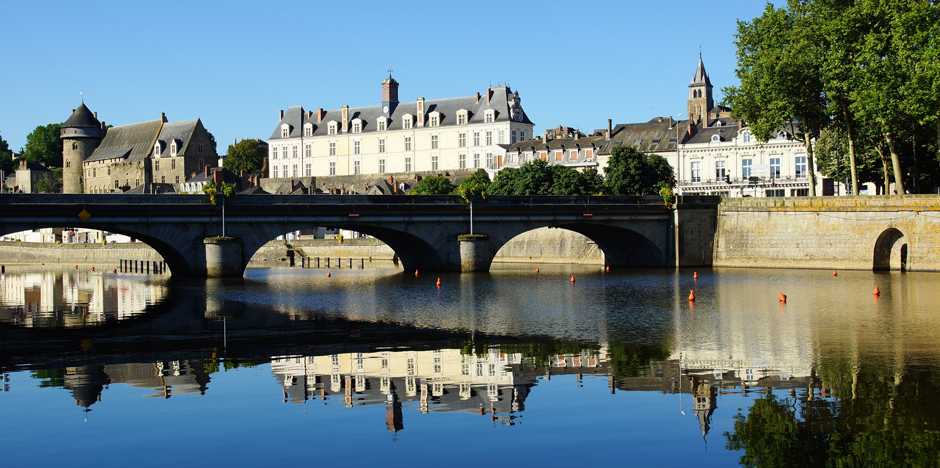 BEST LAVAL NEIGHBORHOODS TO CONSIDER
Laval is one of the least expensive to buy a house in Canada. With a median listing price amounting to $284,000, it remains affordable and yet an exciting real estate pick.
| | |
| --- | --- |
| Neighborhood | Average Listing Price |
| Auteuil | $402,546 |
| Chomedey | $279,567 |
| Duvernay | $322,389 |
| Fabreville | $289,829 |
| Laval-des-Rapides | $267,808 |
| Point Viau | $358,829 |
| West Laval | $325,950 |
| Saint Vincent de Paul | $363,300 |
| Saint Dorothee | $437,340 |
| Saint Rose | $273,473 |
| Vimont | $259,448 |
Once you have decided to buy a house, it is a good idea to get your finances ready with a mortgage pre-approval.
With a budget in mind and a desired neighborhood, you can start your search for the best house to buy with the help of your real estate broker.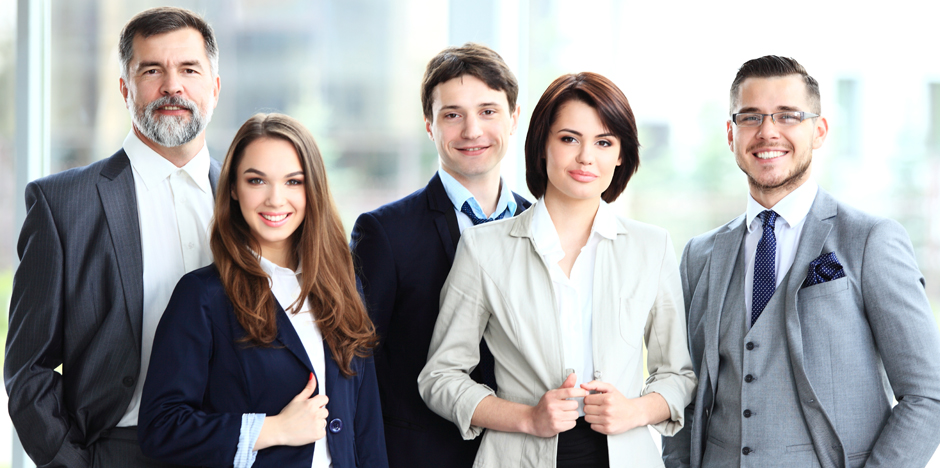 ARE ALL REAL ESTATE AGENTS EQUAL?
Unfortunately, some people think that all agents are equal. But just like when you shop for other services, you need to pay attention to the smallest details.
The real estate agent you choose to work with will spell the difference between failure and success.
 It is important to choose an agent that:
✓ Specializes in the area where you desire to buy or sell
✓ Has experience and the necessary qualifications in real estate transactions
✓ Has a reputable and solid reputation
✓ Listens to your needs and desires to get what you want
✓ Has a winning personality
✓ Has a good knowledge of the real estate market and a wide network
At Brokers Submissions, you can be assured that our real estate brokers possess these qualities but you can choose based on your own preferences.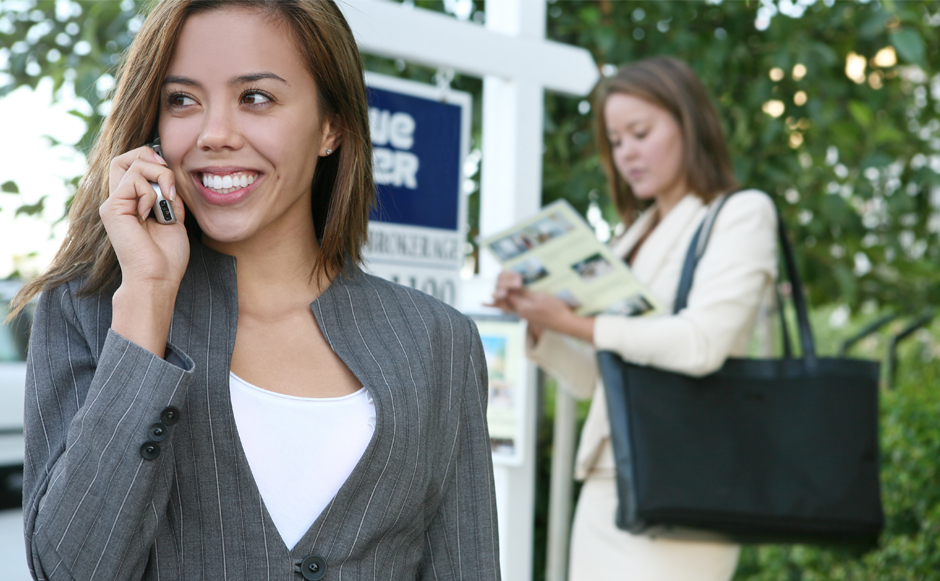 Why do you need a real estate broker in Laval?
You have seen the benefits of hiring a real estate broker but wonder if you can save on commissions by selling your own house.
It is not required in Canada to hire a real estate broker for selling a property; however, it is most recommended.
Selling a property by yourself poses risks such as not selling your house quickly enough or not selling it at all.  Even worse, you might sell the house for a price lower than you should.
Even after paying a real estate broker's commission, you can still get a lot more for your house.
✓ A good agent will make sure to bring buyers through the door and get serious offers for the highest possible price.
✓ By negotiating skillfully with buyers, your broker can ensure you make a successful home sale at the soonest time possible.
Remember, the longer a house sits on the market, the lesser the chances it can sell for a high price.
Compare 3 real estate agents based on commissions, quality of service, and your other personal criteria.
Don't take risks with your house. Enjoy a stress-free and successful home sale with expertise from a real estate broker.
BUYING OR SELLING – SUCCESS STARTS WITH YOUR REAL ESTATE BROKER
With so much at stake, you surely want an expert at your side to help you close the deal.
The search for the best real estate broker is easy when you request for 3 free proposals from our network of qualified real estate professionals.
They are not just free – there's no obligation on your part, too.
Be ready to sell your house or find your dream house with real estate agents in Laval today.