29 janvier 2018,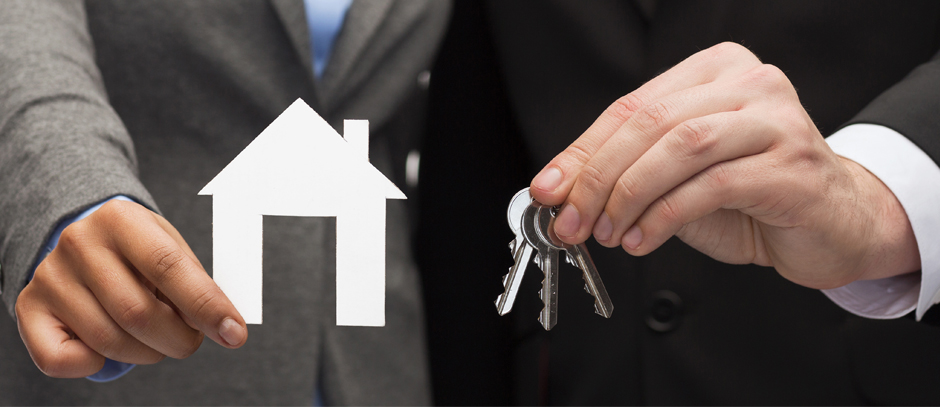 Homeowners prefer not to upgrade before they sell their home. Since they are not expecting to stay in the home much longer and the cost of remodeling can be painful on the budget, they would rather just do superficial touches and cross their fingers.
Today, however, homebuyer profiles keep changing. With supply abundant in most markets, competition keeps getting tighter and days on market taking longer than expected.
Not preparing your home before listing it for sale can cost you more money in the long run.
What do homebuyers look for in 2022?
Depending on your location, buyer's income, and age, home preferences vary.
Knowing which upgrades appeal to your target market is the first step to take when planning to prepare your home for selling.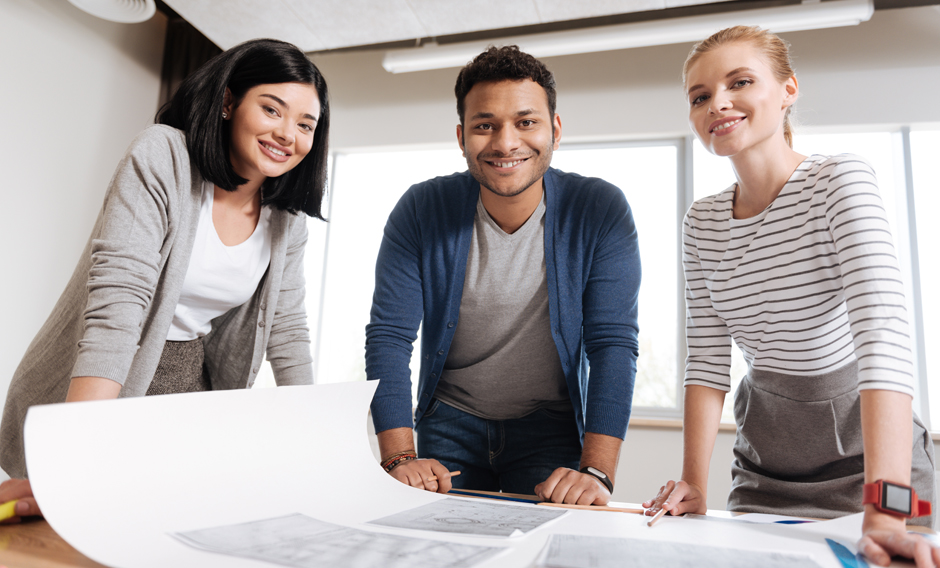 Millennials are Leading the Pack for Canadian homebuyers
According to the biannual report of the Canadian Association of Accredited Mortgage Professionals in 2016, 45% of home-buyers are first time buyers, a trend which started in 2013.
About 35% of people from this segment are millennials, ages 30-35 years old.  For millennials with a tighter budget, function has become a priority. With smaller spaces, less clutter has also become quite important.
For the rest, whether upsizing or downsizing, they seek comfort, convenience, security, and energy-efficiency.
Below are some of the must-haves that homebuyers want in 2022.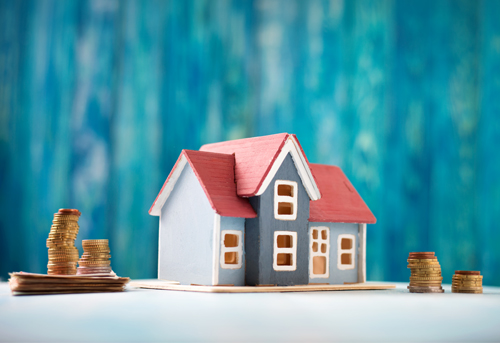 Affordability
With real estate prices in many markets on the rise, homebuyers look for affordability.  So unless you are targeting the luxury property market, don't put in a media room.  Save your budget for upgrades for things that really count.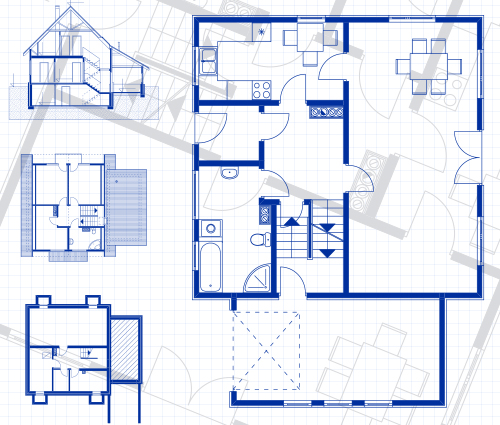 Open Floor Plan
Studies show that most homebuyers want bright, well-ventilated spaces rather than walled-off rooms.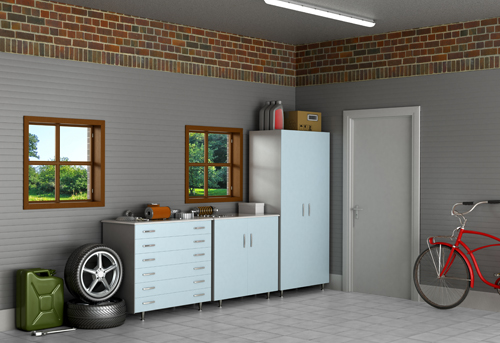 Storage Space
Built-in storage space is a priority for homebuyers. With on-the-go lifestyles, convenient storage space allows for being organized without fuss.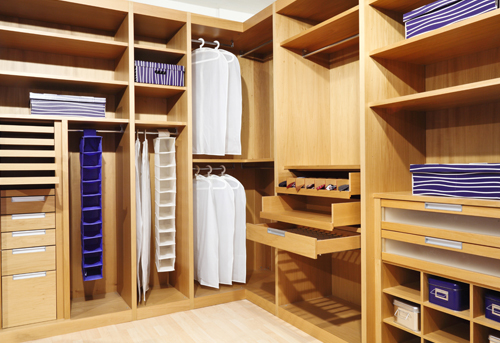 Big Closets
No matter how charming your home is, buyers may turn away if you have small closets.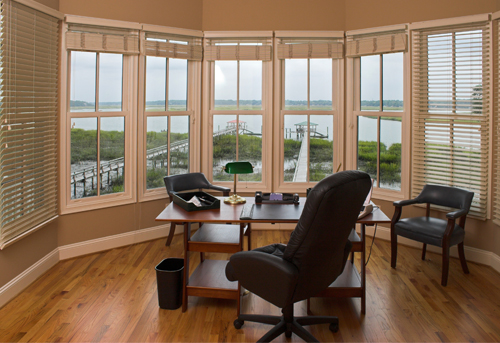 Office convertible space
More and more people today are working from home. They need space that can be used as an office.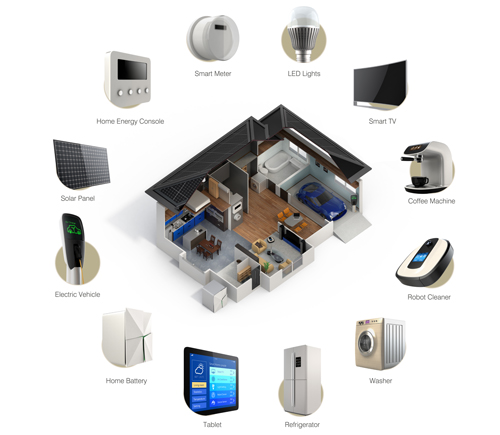 Smart technology
With technological advances, homebuyers want technology in their homes. Lights, security, and temperature control enhance a home's appeal.  For older homes, smart technology is easy to add.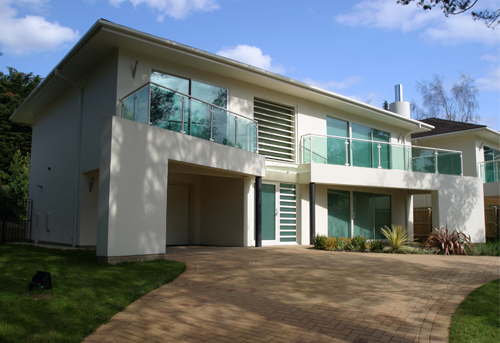 Contemporary over traditional design
Many homebuyers go for contemporary rather than traditional designs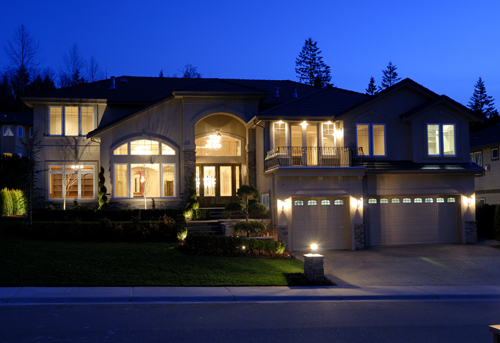 Exterior Lighting
Exterior lights improve curb appeal and enhance security.  Spotlights, pendant lights, and walkway lights catch attention and add safety features.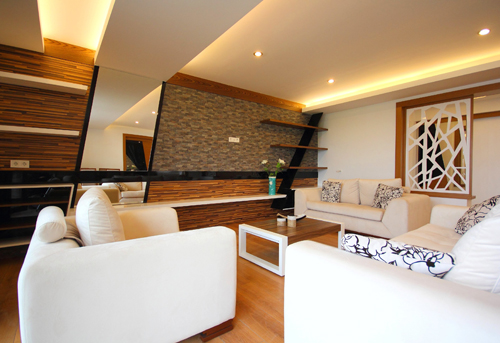 Dramatic Lighting
Over-sized and bold lighting lend more drama to any space.  They also appeal to the younger crowd as they give a more contemporary look.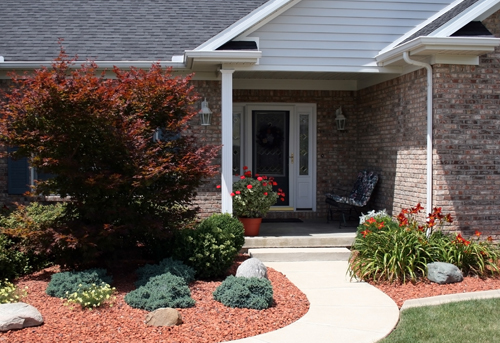 Attractive Entryway
Curb appeal is growing and entryways need to standout.  It easily improves aesthetics and home value.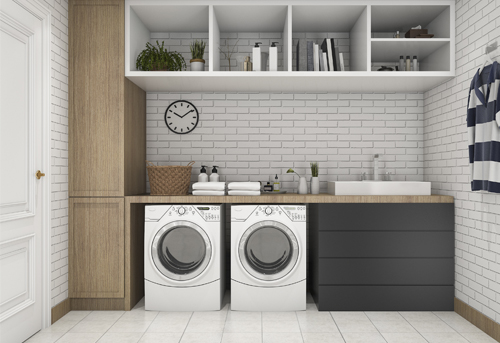 Separate Laundry Room
Busy individuals want less clutter and a separate laundry room makes for easier management of mess. A basement can be easily turned into a laundry room for as little as $1,000.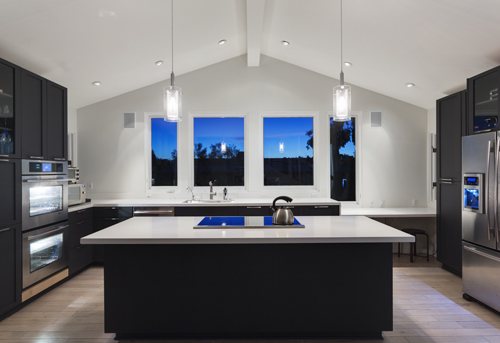 Modern Kitchen
The kitchen has become the center of the home. Homebuyers today want a modern kitchen with trendy appliances, wide-open and preferably visible from other parts of the house.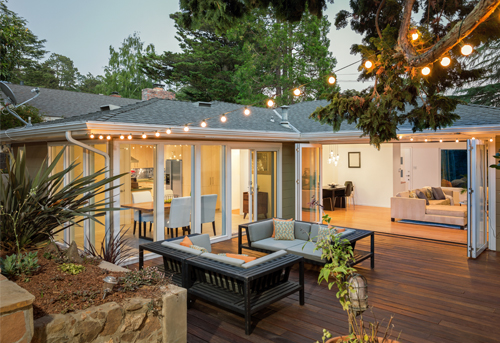 Outdoor Living Space
A backyard just doesn't cut it anymore. Attractive outdoor living space for entertaining or some family time greatly appeals, even to yuppies.
The moment they see attractive outdoor space they imagine themselves sitting there with family or friends.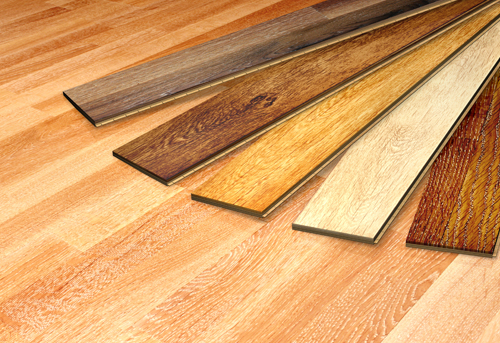 Hardwood Floors
Never skimp on floors! Buyers are very particular with floors and hardwood floors are still in high demand.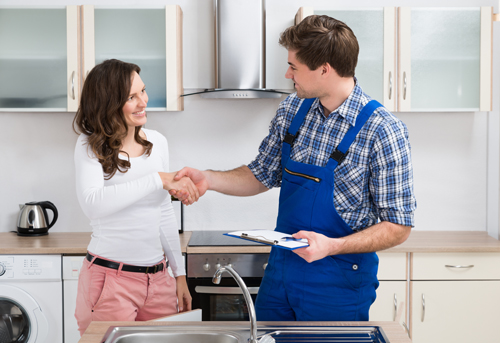 Less Maintenance
While older generations loved rose bushes, millennials are people on the go and have less time for maintenance. Flower gardens are hard to upkeep.  They prefer embellishments that don't require much time and effort.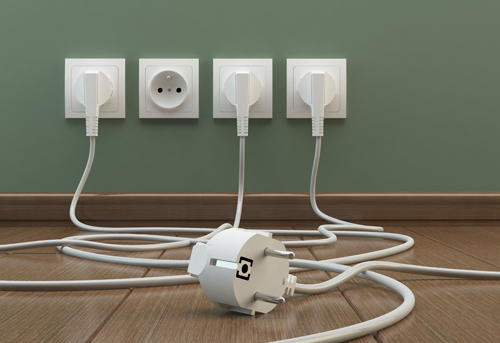 Plenty of Outlets
Millennials are gadget-rich and they want plenty of outlets. They want to be able to plug in from all areas of the home.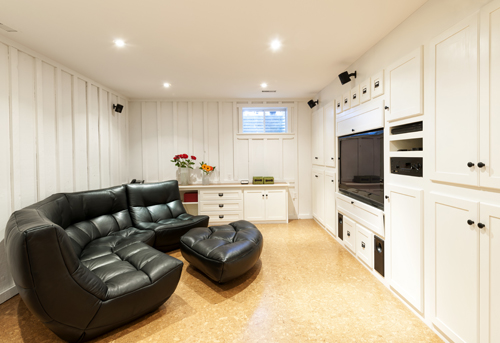 Finished basements
With space becoming too expensive, finished basements provide additional space that can be used for entertaining. Instead of the cave look, basements today need to be brighter and preferably connect to the main level with a nice staircase.
The bottom-line is that millennials don't really look at homes as a lifetime investment but for living for the present.
What Families Look for in Homes Today
According to a survey by the Canadian Homebuilders Association, around 54% or more than half the number of buyers are growing families, or Generation X.  Asked what they would be willing to give up in order to find a more affordable house, majority replied they would be willing to sacrifice size.
Many of these families start out as renters and after saving enough for a down-payment, they are ready to buy their own home.
What features do they want in a house?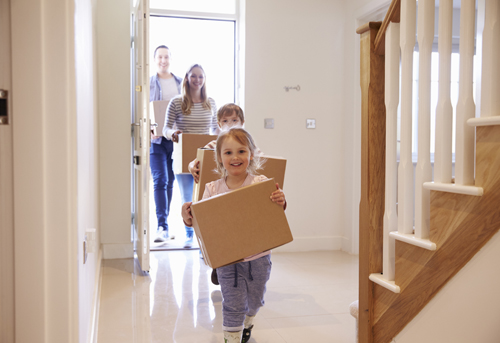 Single-family homes
Single-family homes are hot. Homebuyers with families want single-family homes with 2 to 3 bedrooms.
Enduring Design
Generation X buyers know that the home they buy today will be their home for the next 20 years. An enduring design appeals to this segment of homebuyers.
Flexibility
With growing families, homebuyers want flexibility and the opportunity to expand.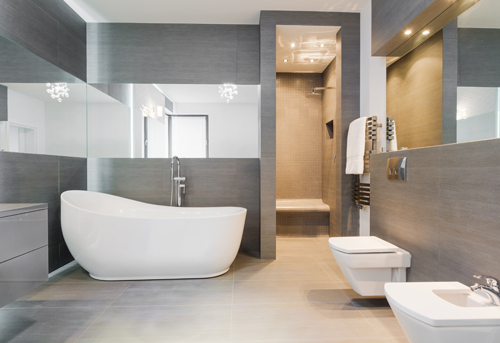 Modern Baths
Many homebuyers are not expecting Jacuzzis but rather roomy baths with hands-free electronic faucets and free-standing bath furniture.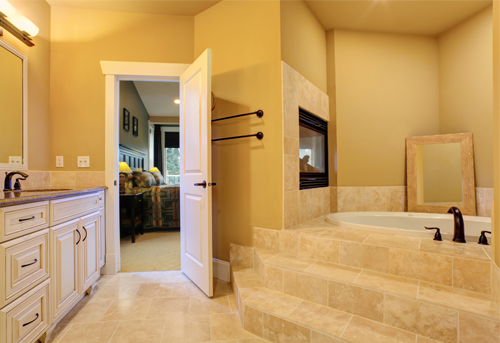 Ensuite Bathroom
Ensuite bathrooms are also a must on many homebuyers' wishlist.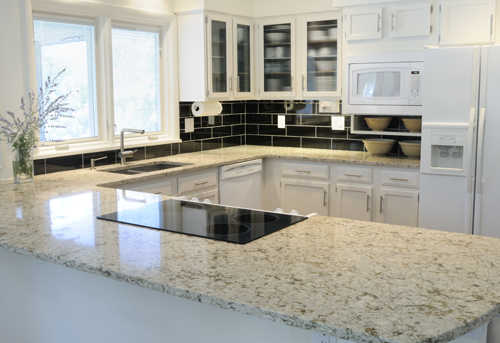 Quartz Kitchen Countertops
Colorful and durable, quartz countertops are modern and a great alternative to granite.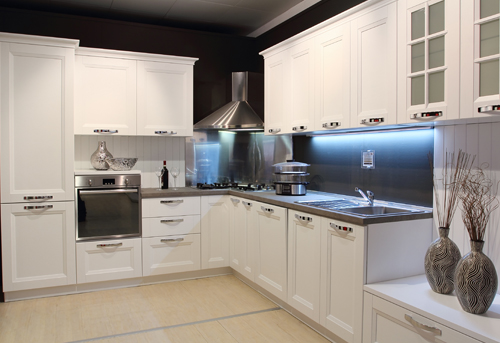 Stainless built-in Kitchen appliances
Stainless appliances are still in demand. They are low-maintenance and add an "expensive" look to any kitchen.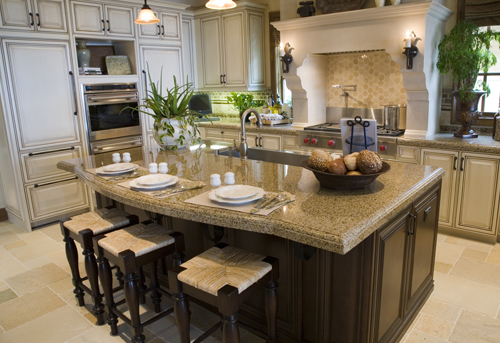 Kitchen Island
Kitchen islands are "in".  For spacious kitchens, an island allows a homeowner to go from prep mode to eating mode.
Open Shelving
Busy professionals appreciate open shelves which makes a kitchen look larger and frequently used items accessible.
Breakfast Nook
More homebuyers prefer a casual dining area to a formal dining room.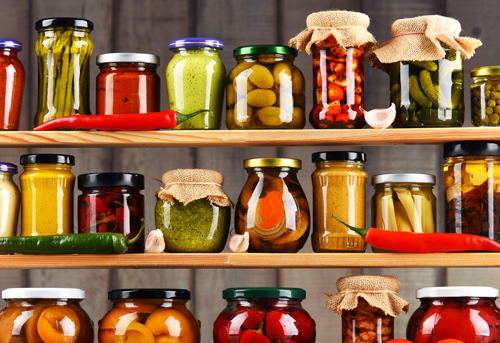 Dedicated Pantry
Smart storage included a dedicated or closeted pantry.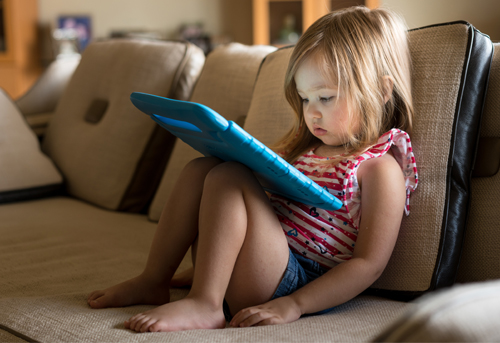 Wireless Compatibility
From kids doing their homework to parents working from home, wireless compatibility throughout the house has become a necessity.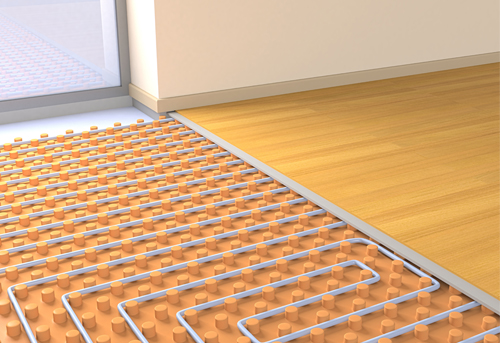 Modern Heating System
Home sellers need to check that the heating system installed is modern and in excellent working condition.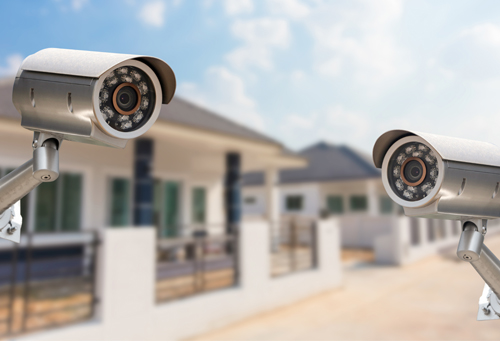 Professional Home Security System
Homebuyers appreciate a home security system in place. It increases home security ten-fold and provides a greater sense of well-being.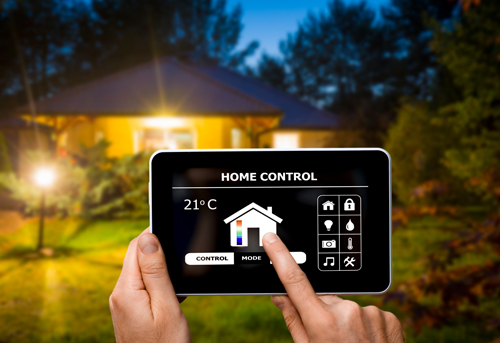 Home Automation
Smart homes are the trend today.  They want to monitor their dog from their smartphone, let in kids from school remotely, and turn on and off the AC while in the car or at work.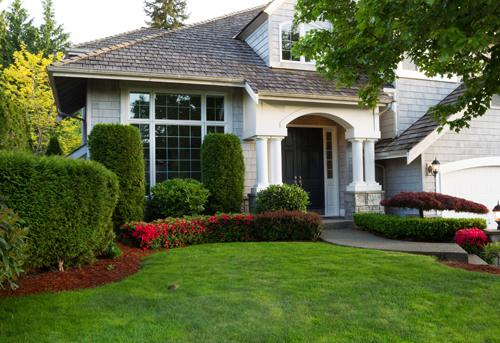 Trees and Greens
Homebuyers, regardless of age, like trees and greens. Whether in the home or around the community, trees and greens add value to any home.
Deck, Patio, or Balcony
Many homebuyers want a home with a deck, a patio, or a balcony to relax in.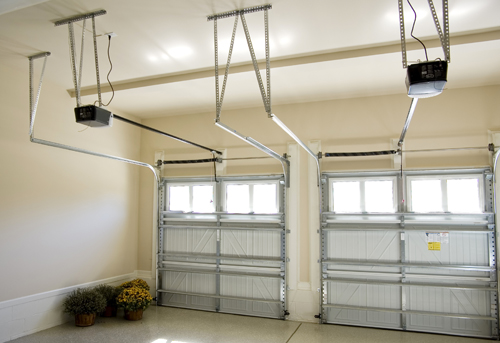 2-Car Garages with Storage Space
Most Generation X homebuyers need parking for 2 cars and the extra storage is a plus.
Multi-Functional Space
A lot of homebuyers get giddy about multi-functional space in a home. Even a desk on the second floor, an area off the kitchen or dining room, or a gaming loft where family members can hang out is a home seller.
Indoor-Outdoor Flow
Make it easy to move from indoor to outdoor mode with sliding doors or accordion doors.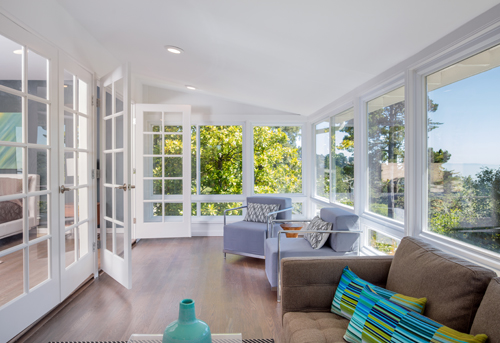 Large and well-placed windows
Large windows appeal to this market because they bring in light and add to a room's appeal.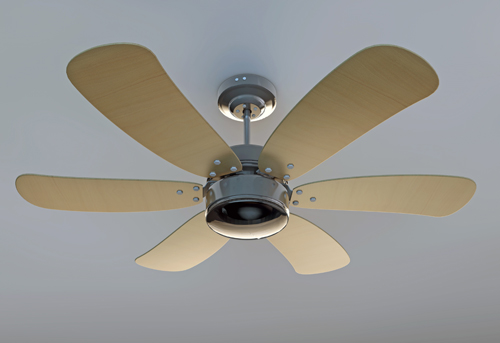 Ceiling Fans
In line with energy efficiency, ceiling fans in major living areas are highly desirable.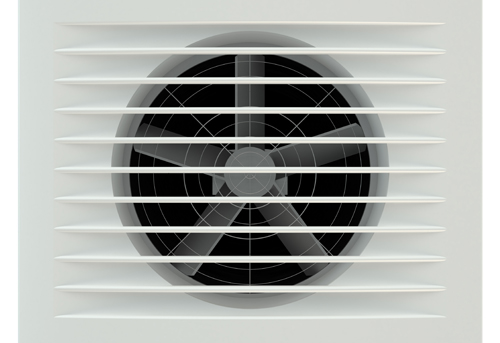 Humidity-Controlled Exhaust
Exhaust fans allow for moisture control in a home.  Humidity and motion-sensing technologies are quite useful and appreciated.
Molding and Trim
Molding and trim are minor upgrades but they definitely give any room a more finished look.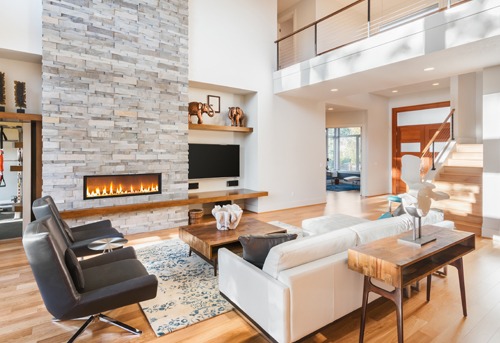 Seamless Look
Consistent flooring gives a home a seamless look.
Multi-Generational Living
Today's homebuyers need the option to accommodate a married son/daughter, or a parent, even in a guest room.  Having a guest room with a bathroom is a great feature that sells to buyers.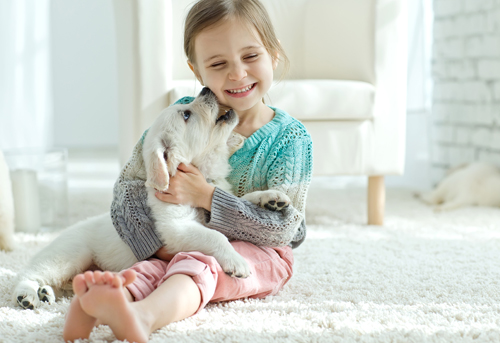 Pet-friendly Features
Most families have pets. Pet-friendly features that don't sacrifice style can go a long way.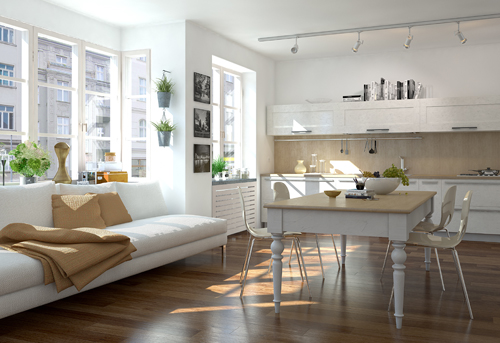 Downsizers Prioritize Location and Security
The smaller segment of homebuyers is represented by the down-sizers. After the kids have flown the coop, many people find themselves living in a home much bigger than they need.
Homebuyers from this segment look for function and convenience rather than space.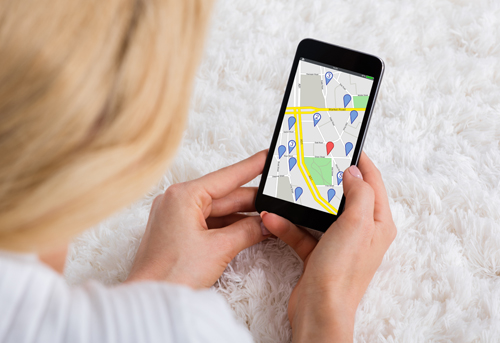 Good Location
You can't change the location of the home you are selling. But homebuyers looking to downsize find it essential to live near public transportation, shopping and dining amenities, and essentials like hospitals and banks.
Condos appeal largely to this market because they are smaller but conveniently located.
Maintenance-Free
Well, almost maintenance-free. Down-sizers don't want a lot of shoveling and want more time to travel and be free to move around. Being able to lock the door and not have to worry is what most downsizers want.
If you are selling a house targeting down-sizers, you might want to avoid adding upgrades that are maintenance-heavy.
Easy Access
Downsizers are pre-retirement or in retirement and worry about mobility in the future. Having space on the main floor (if 2-level home) that can be converted in the future has a lot of appeal.
Natural Light
Homes with large windows and open spaces bring in natural light.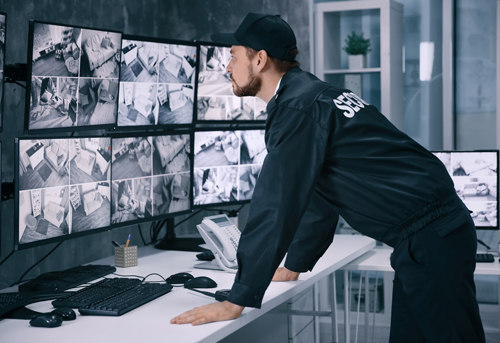 24-Hour Security
Many down-sizers value security and tend to favor clustered communities or condos.
Dedicated Exterior Space
An exterior sitting area with outdoor furniture, no matter how small, is always attractive.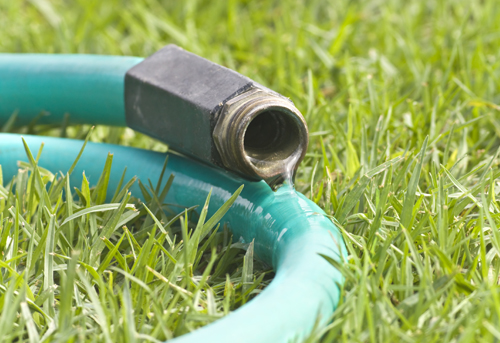 Water-saving Landscaping
More and more homebuyers are particularly conscious of saving water. Water-saving landscaping is a feature homebuyers appreciate.
Some Must-Haves Common Among All Homebuyers
There are some features that are in demand among all homebuyer groups. Some of these features are things beyond your control but knowing will definitely help you steer future questions from potential buyers to your advantage.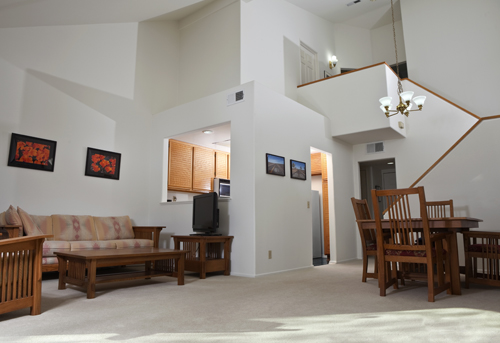 High Ceilings
Modern architectural designs are now going back to 9-10 ft. ceilings and for good reason.  They add length and breadth to a room, making them look taller. They also optimize lighting and make for better cooling in the home.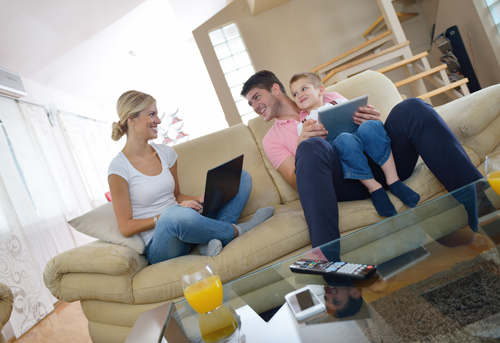 Stable Internet or Landline
These 2 – internet or landline- are basic necessities for majority of homebuyers.
Walkability
Empty-nesters are especially partial to walkability. They don't want to drive anymore and want to be able to walk in the neighborhood or walk where they need to go.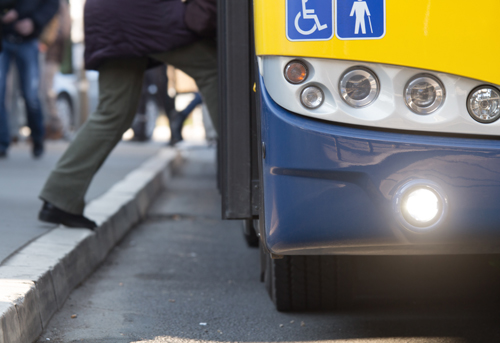 Public Transport Access
Access to public transport is a big advantage when it comes to selling a house.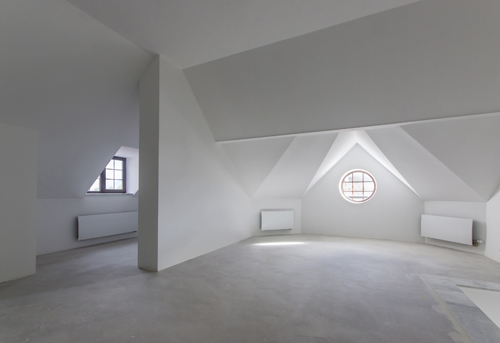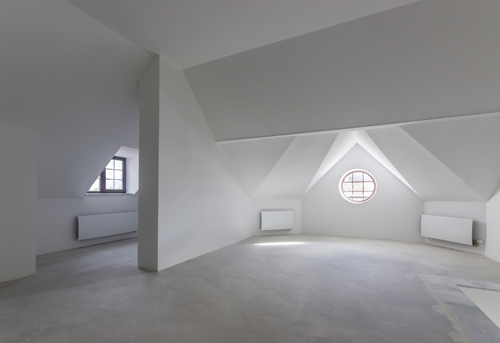 Neutral Décor
This works best for selling a home to enable a buyer to add their own touches later on.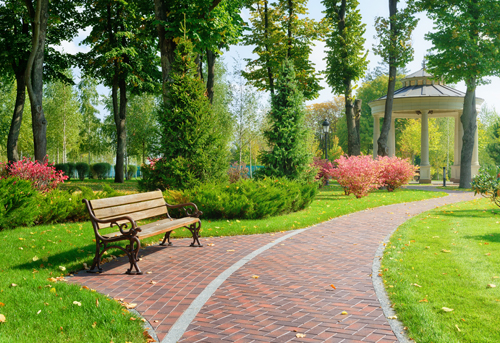 Pocket Parks and Green Space
Ample space in the community where people can exercise, ride a bike, walk, or commune with nature.
Now that you know what features homebuyers look for, you can allocate your resources to determining which of these will improve your home's value.
Selling a Home Successfully with a Real Estate Agent                                                   
Selling a home is not easy and it takes a lot of hard work.  Understanding who you are selling to and what features they want in a home will help you in deciding how to prepare your home for potential buyers.
✓ Fortunately, home sellers today can get a lot of help from real estate professionals. Home stagers help you in getting your home ready before selling and enhancing your home's best features with interior decorating tricks.
✓ A good and experienced real estate agent can help you in preparing professional-looking photos of your home for advertising purposes and marketing the property aggressively. Statistics show that properties sold by real estate agents sell faster and for more money.
Understand the reasons why real estate agents are more important than you think to help you get the best agent for your property.
Compare Real Estate Agents for Selling your Home Fast
If you are thinking of ways to sell your home fast and for the highest price, you should first talk to a real estate agent.
A good real estate agent will give you valuable advice about preparing your home for sale and how to make it more appealing to home buyers.  This will ensure you spend money wisely on any home upgrades. Because they talk to dozens of home buyers daily, they know and understand what sells.
You can compare real estate agents specializing in selling homes in your location with free real estate proposals.  We have over 200 experienced real estate agents and brokers in Ontario and Quebec as partners.
Fill-out our short online request form today and receive bids from real estate agents, free and no obligation!